"

Well there is only one way for these talented musicians. I wish them well on the journey skywards and hope to hear more from them soon."
— Azra Pathan - Original Rock
About Us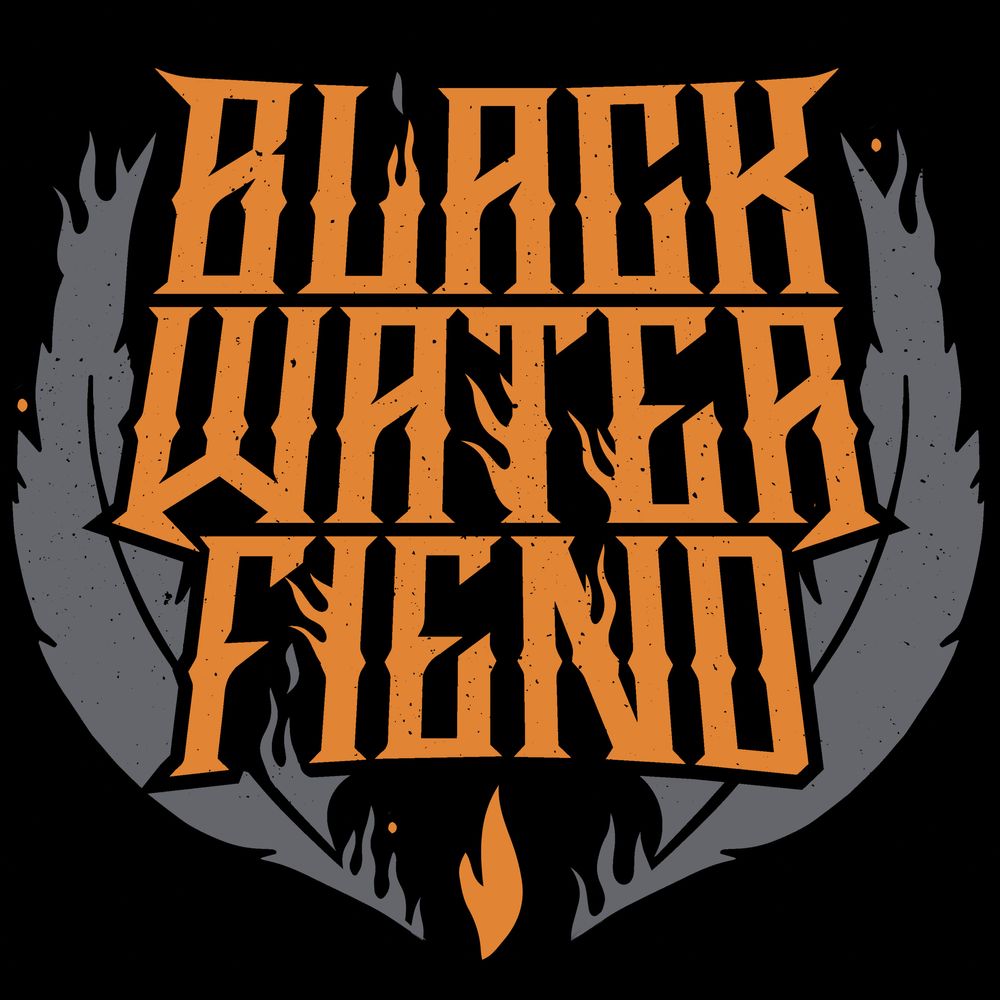 Black Water Fiend
Black Water Fiend are a heavy rock band based in Coventry, England, consisting of Danny Starkey (Vocals/Bass) Sam Martin (Guitar) Kurt Sidwell (Drums) & Rhys Scott (Bass)
BWF was formed as a trio in 2018 originally as a university project but very quickly became a serious hitter on the local music scene.
The band travelled the country bringing their raw energy driven shows with them and making it their goal to connect with their audience.
To fill out their sound live a dedicated bass player was added making BWF a four piece.
Their last several singles have gained major radio airplay globally including national UK radio stations Planet Rock, Kerrang! & the BBC.
With a dedicated and loyal following we have headlined some of the best venues in the UK as well as securing festival slots at home and abroad.
Supported American rock giants Pop Evil at the SOLD OUT Birmingham O2 Academy Show 

Their debut EP 'Black Water' was released in October 2018. 

They released their second EP 'Catacomb' in October 2019. 

Their last two singles 'Bring the Fire' & 'Wish You Well' gained global radio exposure including plays on Kerrang! Radio and also the UK's biggest rock station - Planet Rock.

Godiva Calling Winners 2018 

Metal 2 the Masses Grand Finalists 2019 

Headline slot at Kieler Woche Festival in Kiel, Germany 2019 

Played first international headline show at 'Die Pumpe' in Germany 2019 

In 2019 Black Water Fiend supported Pop Evil & played several high profile festivals including Godiva Festival & Kieler Woche in Germany.
Global Radio Play including the two biggest UK Rock Radio Stations
Press Photos